Powerful Drill Bit With Ultra Strong Penetration
Ultra Sharp Drill is made of industrial-grade 6543 HSS Carbide and with its unique design, it allows excellent high-speed drilling performance on a wide range of materials which have impressed many!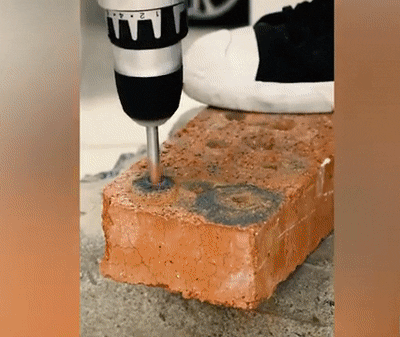 Description:
Premium Material: Made of 6543 HSS Carbide with a reinforced head to prevent the bit from cracking and enhance durability, providing a longer lifespan.
Easy Chip Removal: W-type slot design provides low resistance, resulting in faster and smoother drilling as well as easier chip removal. 
Anti-Slip Shrank: Triangular shrank design allows the drill bit to be held tightly and prevents slip while drilling. 
Wide Application: Strong carbide tip with spear pointed design can easily drill through like tile, concrete, brick, glass, plastic, wood, iron, ceramic, marble, granite, steel, and more!
Recommendation:
Please add water for lubrication when drilling hard materials such as glass, porcelain floor tile, marble, granite, and etc.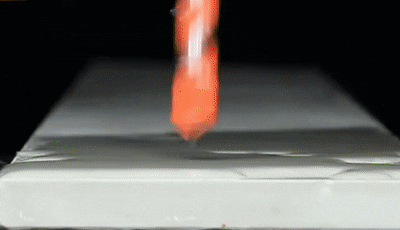 Specifications:
Material: Hard Alloy
Blade Top Corner: 135° 
Blade Diameter: 6-12mm
Weight: 180g/unit or 700g/SuperSaver-Set of 5
Size: Refer to picture 
Package Includes:
1 x 6mm drill bit OR

1 x 8mm drill bit OR 

1 x 10mm drill bit OR

1 x 12mm drill bits OR

5 x drill bits (6+6+8+10+12mm) FREE 40 x croaked nails + 1 x box