Uncertain What To Do With Your Fabric Scraps?
For those who love sewing or quilting, you can make use of your fabric scraps by turning them into beautiful and creative DIY projects like the one below rather than throwing them away. Quilting requires skills and patience, especially if you are working on the complicated and yet pleasing quilting patterns. To ease your pain as a beginner or to save your time as a professional quilter, this Patchwork & Quilting Paper Piecing serves as a template that comes with different kinds of shape for quilting. In another word, you can quilt a wide range of decorative patterns by playing with the combination of the templates!
Description:
Elegant Quilting Template: Good-looking templates for quilting with precise measurement of different shape
Wide Range of Shape: Circle, Apple Core, Hexagon, Rhombus, and Petal
Wide Application: Perfect for quilting, patchwork, and other crafts. Quilt to create blankets, bed sheets, rugs, table cloths, pillows, bags, or even as wall decor!
Easy To Use & Reusable for many times. 
How To Use
Simply wrap the fabric over the template and stitch away.
Tips: You can use iron, glue or pin to help up in wrapping.
After completing one, continue to make more of it.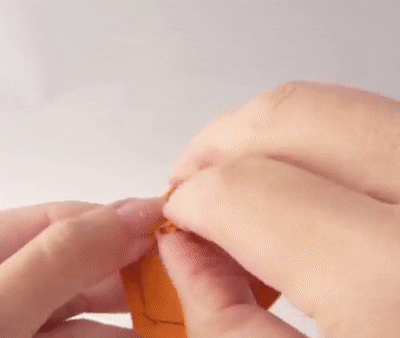 Assemble the templates together to make a beautiful pattern.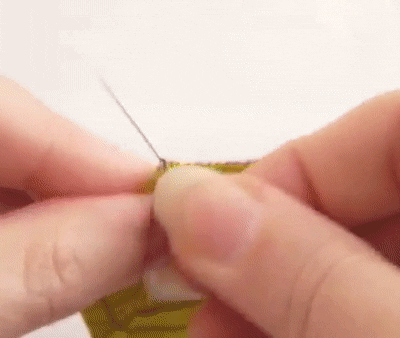 Remove the templates easily after quilting.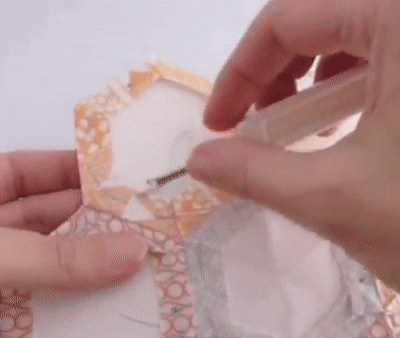 Specifications:
Type: Quilting template
Material: Paper (English Piecing Paper)
Shape: Apple Core, Hexagon, Petal, Circle, Rhombus
Weight: 65g 
Size: Refer to picture
Color: White
Package Includes:
1 x Patchwork & Quilting Paper Piecing (100 pcs on Selected Shape)

Notes: 
1. Due to different monitor and light effect, there might be a slight difference in color between the actual item and item shown in the pictures.
2. There might be a minor deviation in the length due to manual measurement.