Wisely Used
The presser foot has a "ruler" with a guide designed so you can place the guide anywhere you want. Place the guide along an already stitched seam or against any edge to give you beautiful topstitching. Use both straight and decorative stitches.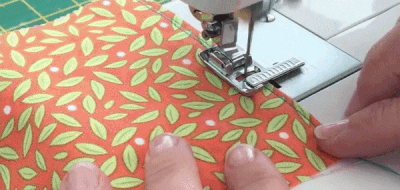 Convenient to use
If you want to confirm whether your sewing machine is a low shank machine or not,find the thumb screw that holds the foot on the machine. Measure the distance from the center of the screw to the floor plate. If it measures 1/2 inch you have a low shank machine.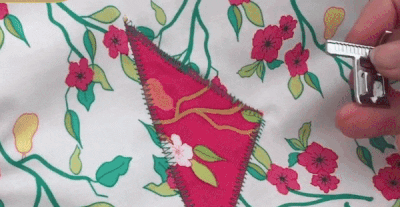 Features:
Use presser foot with a ruler can easily sew precise equidistant parallel lines you want, also known as the gauge presser foot.
Made of high quality stainless steel material, durable in use
It applies to all home-sewing machines
Presser foot scale can better help you make the table cloth on the lines and curves. The spacing between the scale 2mm.
Select a stitch: Straight stitch, curve stitch or decorative stitches
Keep a fixed hem while stitching. When sewing the curve, keep the selvedge and the presser foot scale at right angles, in order to get a good curve effect.
Specifications:
Material: Stainless Steel
Size:3.5 x 3cm
Product Included:
1*Gauge Presser Foot