MULTIFUNCTION 3D CIRCULAR PIPE MARKING
Over 10 functions for this Circular Pipe Marker Tool: three-dimensional marks, 45°angel and 90°angel limit stop, Dovetail Template, marking gauge for parallel lines, drill gauge, ruler for vertical line and parallel line, T-shaped Scribe, Protractor. 10 in 1 design, this multifunctional measuring tool is more convenient for engineers and creators.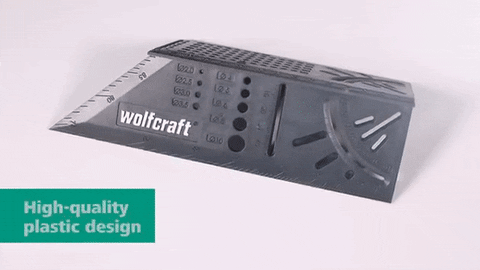 ACCURATE MEASUREMENT
With clear engraving metric scales, Aweohtle t square ruler is accurate and easy to read. 3D design, no need to flip the body when measuring, just slide to mark the left and right 45 degree angles.With 45°& 90°limit stop and 0-90° scale, aluminum angle ruler could allow you to mark the angle easily.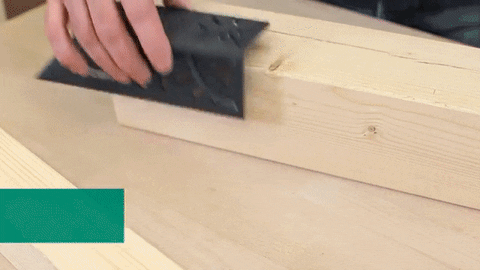 Features:
The Circular Pipe Marker Tool is made of high-quality plastic and has a wide range of uses due to its centimeter and angular scales.

Limit stops for 45°and 90°angles

Can be used as a marking gauge for parallel lines Integrated drill gauge for determination of drill diameters

Suitable for three-dimensional workpieces, e.g. beams, squared timber, pipes, etc.

Functions: three-dimensional marks - measuring and transferring angles - 45°and 90°limit stop - marking gauge for parallel lines - measuring drill size with drill gauge
Specification:
Material: plastic
Measuring range: 45°and 90°Angle
Size: 5*16CM
Package Included:
1*Circular Pipe Marker Tool